St. Tropez Private Airport
Situated 15km from the luxury destination of St Tropez in the French Riviera, St Tropez International Airport is a key access point for business and private aviation passengers. The airport sees 8,000 flights per year, with 70% luxury private flights. Tens of thousands of passengers pass through the airport annually, with an 85 to 90% occupancy rate over the Easter period in the lead-up to the world famous "Voiles de Saint-Tropez" yacht regatta.

St. Tropez Premium and Luxury Airport Advertising
Advertising in St Tropez International Airport offers exposure to private aircraft passengers in an exclusive destination. The glamourous private beach clubs and luxury party nightspots of St Tropez attract high spenders from around the world, with an average daily spend per passenger over EUR 1,700.

To find out more about advertising at St. Tropez Premium and Luxury Airport, contact the team on
ybartlett@omdatmarketing.com
or +33 (0)6 78 63 43 67.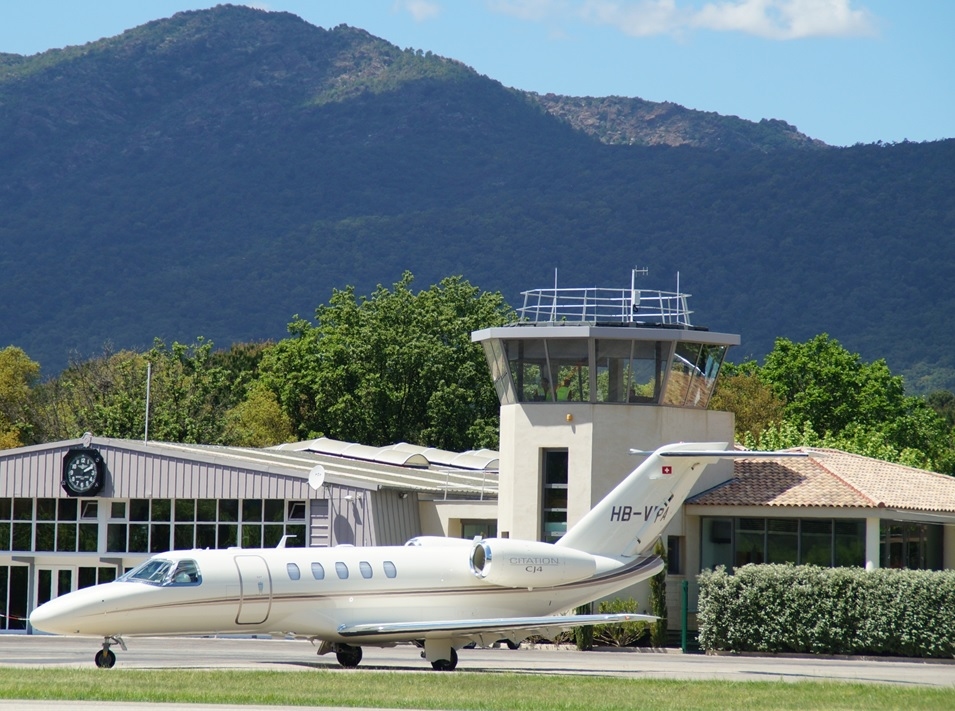 St. Tropez Airport