Helicopter Advertising
As one of the most prestigious destinations in the world, Monaco has a private helicopter terminal offering fast discreet travel from the Principality to Nice Airport and other locations around the French Riviera. The Heli Air Monaco fleet is used daily by Monaco's millionaire and billionaire residents and those who work closely with them, from bankers to financiers and yacht brokers. Helicopter Advertising in Monaco connects your brand to an exclusive target market.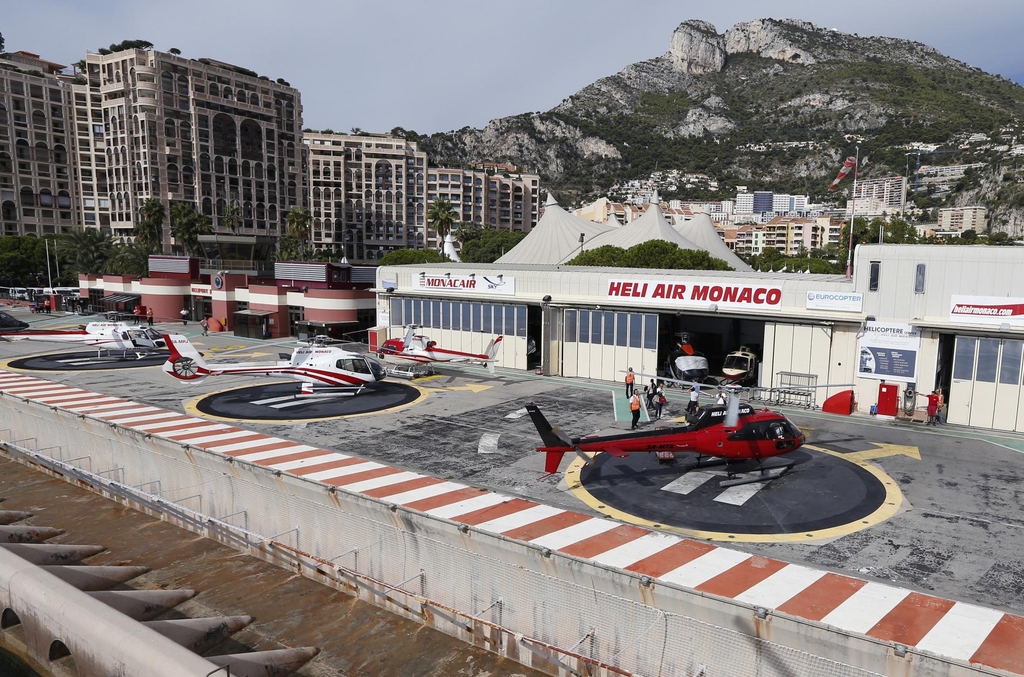 Plasma screen advertising | Monaco Helicopter Terminal

Two plasma screens inside the Monaco Monte-Carlo Helicopter Terminal display dynamic adverts on a constant loop to guarantee successful targeted messaging and ensure maximum impact to a captive audience of wealthy travellers.

Screen 1: Main reception area | Width 50" (127cm)
Screen 2: Boarding gate | Width 42" (106cm)
Advertising Display: Video clips of 8,16, 24 or 32 seconds, shown in rotation every 2 minutes
Minimum audience: 840 passengers per screen per day
Helicopter wraps and interior advertising | Monaco Events
During major events in Monaco, including the Monaco Yacht Show and Grand Prix, helicopters between Monaco and Nice Airport can be wrapped for impact to passengers and spectators/show visitors on the ground. Your advert can also be placed inside the helicopters.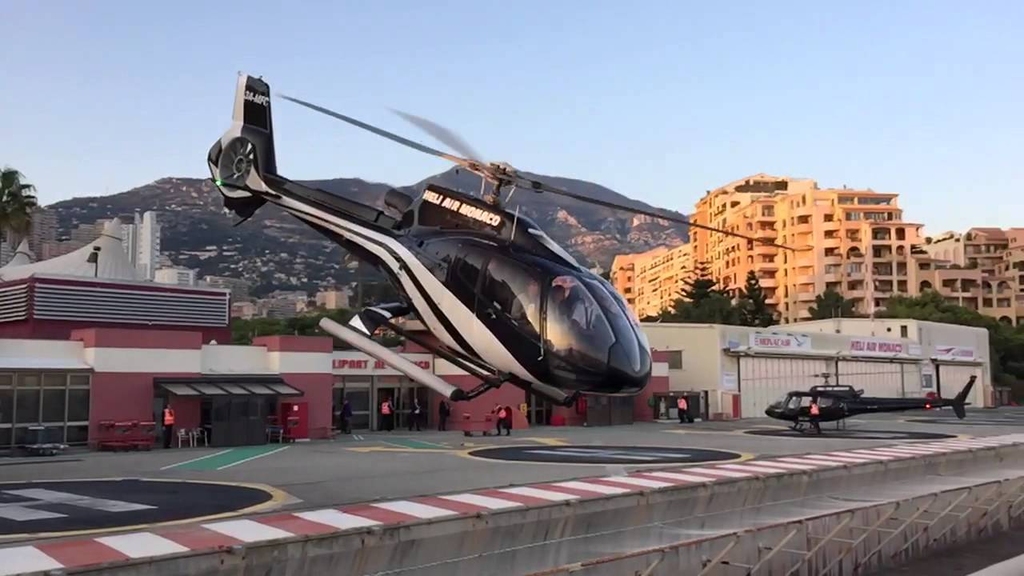 Additionally, adverts can be placed on and inside the Helicopter Transport Vans.

To book Helicopter Advertising in Monaco for your brand, contact the team on
info@omdatmarketing.com
or +33 (0)6 78 63 43 67.