Radio Commercials
Riviera Radio
Broadcast throughout the French Riviera from San Remo to St. Tropez including Monaco, Riviera Radio is the most popular English-speaking radio station in this luxury region, featuring music and news direct from the BBC. Advertising on Riviera Radio is an effective way to connect directly with a large audience, fast and effectively.
Riviera Radio offers a wide range of advertising opportunities, both spot and non-spot, including sponsorship of popular programs such as Property Tuesday and the weather. The Omdat Marketing & Advertising team works with your brand and the Riviera Radio team to optimise the script and production of your brand's radio spot, ensuring it targets the right audience to achieve your business goals. The experienced Riviera Radio team of business developers have worked across all media types and specialize in key sectors and regions.
Riviera Radio | Facts & Figures
Over 250,000 regular listeners
High end international audience with spending power
Audience of business leaders and residents/visitors to the French Riviera aged 25-65
Multi-channel communication platform on FM, DAB+ and online
Other services: Ad creation, digital portal, e-marketing, social media management, apps for mobile/tablet, events & partnerships, PR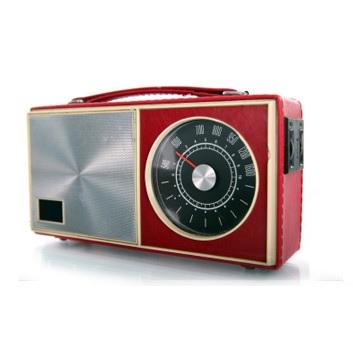 Why radio advertising?
Efficient targeting:
Talk selectively to your target audience
Relevant time and place: Reach listeners at key 'touchpoints': on the school run, surfing the internet, nights out, weekend activities. Research shows advertising relevant to a listener's activities is over 60% more likely to be recalled.
Overpower ad avoidance: Radio has the lowest level of advertising avoidance. People rarely switch stations and will listen to any message that is relevant, new and interesting.
Strong brand 'share of mind': Most listeners tune in for an average of 14 hours per week. Radio stations can quickly create brand ubiquity, giving individual companies a larger share of mind.
Response driven (especially online): Radio is a strong 'call-to-action' medium, enhanced by today's online world. One-fifth of internet surfers listen to radio simultaneously. Customers are one click away.
Radio is a friend: Listeners use radio for emotional reasons and see radio presenters/adverts as friends. This can be extended through to branded content, sponsorships & promotions.
For more information about Radio or TV advertising in Monaco and the French Rivera, contact the team at +33 (0)6 78 63 43 67 or
info@omdatmarketing.com