Forbes Monaco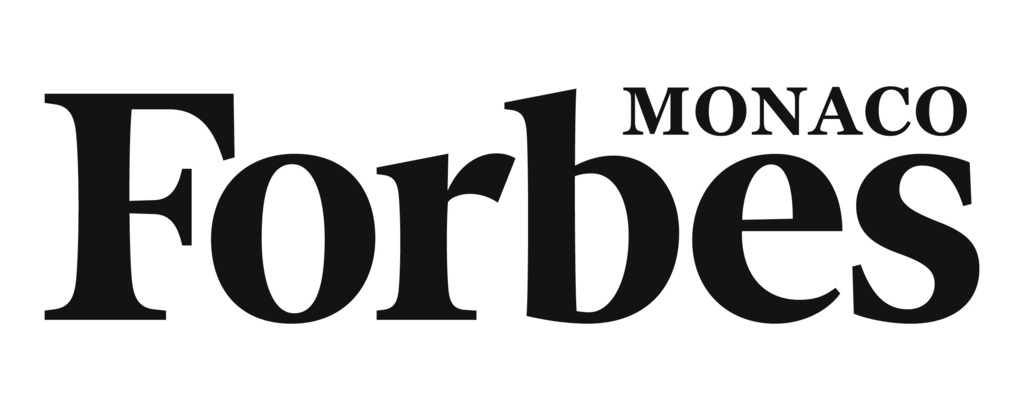 Forbes is a world renowned and respected brand with a focus on the business world. All its news reports have a lesson to be learned, a key takeaway for those who want to make it. Forbes represents the perfect match between money and people through stories of succes.


Forbes is the world's number one brand and most reliable source for business and finance content.
Forbes has the largest reach to C-Suite executives and business decision-makers. 93 years of history and a reputation for innovation.

For 25 years, it has published the world famous "The World's Billionaires" list.
Highly regarded, respected and well-crafted editorial content.
Thanks to its editorial focus, its great digital success and unrivalled international relevance, Forbes is much more than a printed business magazine and a web page, it's a media multi-platform that documents and promotes the most extraordinary stories from the business world.
The Principality of Monaco, symbol of glamour, is much more than that...
It is above all 139 nationalities, more than 75% of the Monagask population, that boost the socio-economic fabric of the Rock.
With a GDP of 5.85 billion euros over two square kilometers, Monaco realizes a real performance : almost non-excisting unemployment, a positive budget and above all a growth rate of 3.2%.
Forbes Monaco will regularly analyze the keys to Monaco's success: Real Estate, Finance and International Trade are the main pillars. But this economy, looking to the future, also focuses on health tourism, art, yachting, High-Tech, as evidenced by the founding of the recent incubator MonacoTech.
A set of clusters to explore, not to mention the extraordinary influence of the Principality through unparalleled international events ; F1 Grand Prix, Historic Grand Prix, Rolex Monte Carlo Masters, the Monaco Yacht Show, the International Jumping, the Red Cross Ball, the Rose Ball...
A small country but a great economic nation. it undoubtedly deserved Forbes interest.
Request the Forbes Monaco advertising rates here
:
Media Kit_Forbes Monaco 2018