JCDecaux Displays

Omdat Marketing & Advertising is proud to be a JCDecaux agent in Monaco.

JCDecaux in Monaco
JCDecaux occupies some of the most prestigious outdoor advertising locations in Monaco, including the displays at the iconic 5* Hermitage Hotel, Hotel de Paris and Casino Square. As a JCDecaux agent in Monaco, Omdat Marketing & Advertising guarantees the best rates and the best advertising locations for our clients. Our unique network and relationships enable us to secure equal or better rates than offered directly by the company, 100% of the time. We also have exclusive access to last-minute availability and special offers, as well as enhanced buying power in the Principality.

JCDecaux worldwide
JCDecaux is the number one outdoor advertising company in the world. Transforming urban landscapes through innovative displays, it is the market leader in Europe, Asia Pacific, Latin America, Africa and the Middle East. Present in more than 70 different countries, JCDecaux is currently the only group present in the three principal segments of the outdoor advertising market: street furniture, transport advertising and billboards.

N°1 worldwide for street furniture (524,580 advertising panels)
N°1 in Europe for billboard advertising (177,760 advertising panels)
1,078,370 advertising panels in more than 70 countries
N°1 worldwide in transport advertising with 170 airports and 279 contracts in metros, buses, trains and tramways (379,060 advertising panels)
For more information or to book a JCDecaux advertising space in Monaco, please contact the team on +33 6 78 63 43 67 or
info@omdatmarketing.com
JCDecaux 'TOTEM'
Display |
Barclays Bank Advertising |
250sqm luxury advertising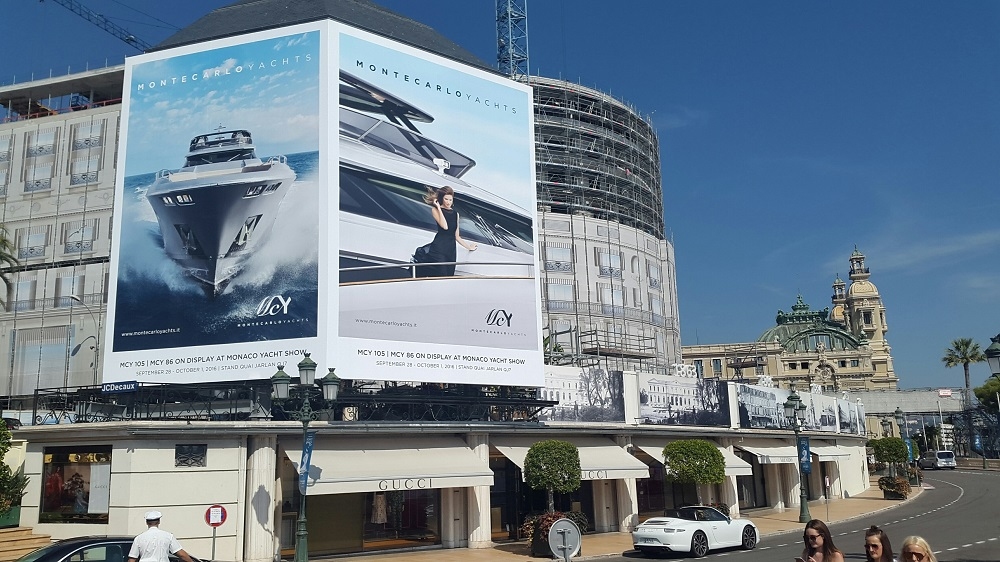 JCDecaux 'TOTEM' Display
| Avenue de Ostende Monaco | Agence Publicite | Landmark of 250sqm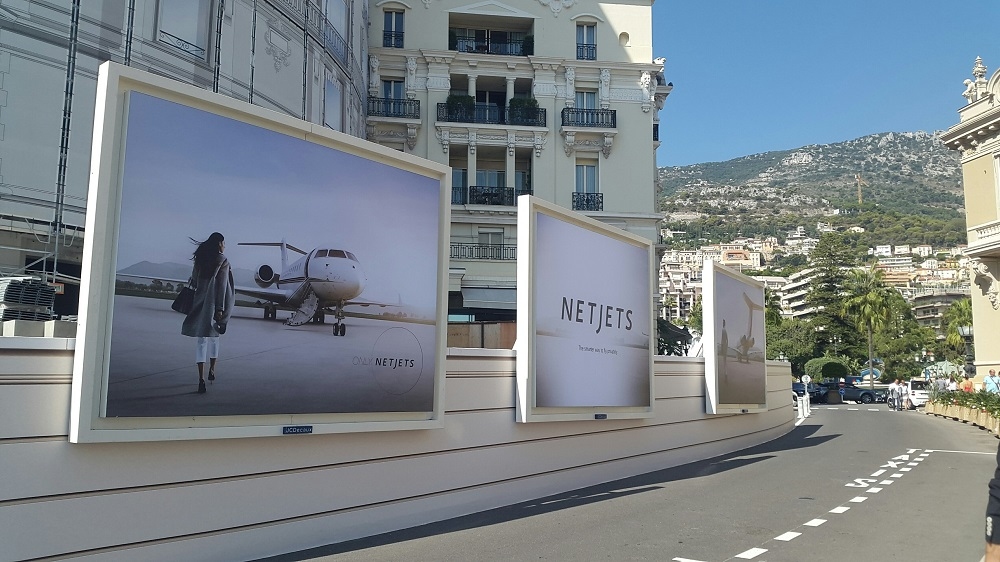 JCDecaux 'TRIPTYCH' Display
| Next to the Hotel de Paris and the Monte Carlo Casino | 30sqm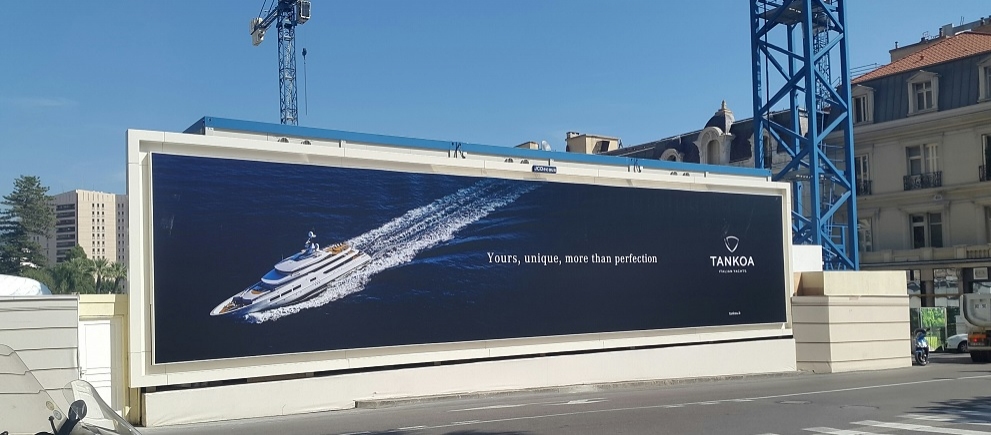 JCDecaux 'PANORAMIC' Display
| In front of the Hotel Hermitage | 90sqm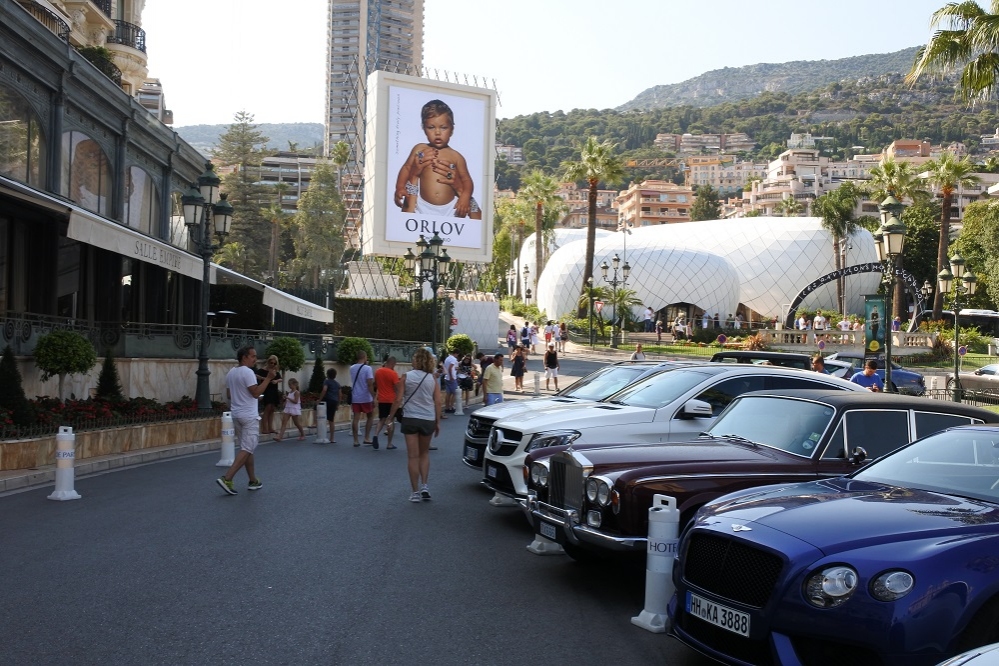 JCDecaux 'CASINO BANNER' Display
| Place du Casino next to the Hotel de Paris and Cafe de Paris | 40sqm
#takeyourbrandtoMonaco #luxury #advertising #sponsorships #VIP