Monaco Marketing and Advertising

Take your Brand to Monaco
Advertising in Monaco is a unique opportunity to expose your brand to the world's most influential decision makers in an exclusive setting. The global capital of international luxury, Monaco is home to the highest concentration of wealthy individuals worldwide, with one in three of the principality's 38,000 residents holding the status of a millionaire or billionaire. Set over just two square kilometers, with a GDP of € 5.23 billion, Monaco is the definition of luxury and exclusivity, with its iconic casino square, luxury stores, Michelin-starred restaurants and exclusive world-famous events including the F1 Grand Prix, Monaco Yacht Show and Rolex Tennis Masters. As well as millionaire residents, Monaco attracts 7+ million visitors annually, spending on average €1,000+ in the Principality and booking out Monaco's 4 * & 5 * hotel rooms at a rate of 78%. Take your brand to Monaco with Omdat Marketing & Advertising and achieve an enhanced level of engagement with an exclusive target market in a unique destination.

Why Omdat Marketing & Advertising?
As the leading advertising agency in Monaco and the French Riviera, Omdat Marketing & Advertising gets your brand in front of the people that matter. We offer full media planning and buying, with 360° marketing and advertising tailored to your brand in Monaco and the French Riviera. And thanks to our exclusive network throughout the region, we always guarantee the best rates and locations. Our team is trusted by top global agencies and world renowned brands. We work with full confidentiality at all times.
We guarantee the best rates and deals for top magazines in the Principality, including Hello Monaco, Monaco Madame and Banking & Finance. Our unique client base gives Omdat Market & Advertising enhanced buying power with the top advertising channels in Monaco and the French Riviera. To keep the process streamlined and simple for our clients, Omdat Marketing & Advertising has full legal structures in place to ensure compliance with local advertising regulations.

Advertise in the French Riviera and Nice Airport
The French Riviera from St Tropez to Cannes to Nice attracts
UHNWI
residents and visitors throughout the year. Nice Cote d'Azur Airport boasts the 2nd biggest Private Aviation Terminal in France with 156,000+ VIP passengers each year, offering exclusive opportunities for maximum brand exposure. The General Aviation Terminal is a hub for private jets and helicopters connecting to this exclusive destination, and the recently refurbished T1 and T2 handle 12 million passengers every year. Omdat Marketing & Advertising offers a range of opportunities throughout Nice Cote d'Azur Airport, with tailored strategies that get your brand noticed.
To find out what Omdat Marketing & Advertising could do for your brand, contact the team on +33 (0) 6 78 63 43 67 or email
info@omdatmarketing.com
#TakeyourbrandtoMonaco #Luxury #Advertising #NiceAirport #VIP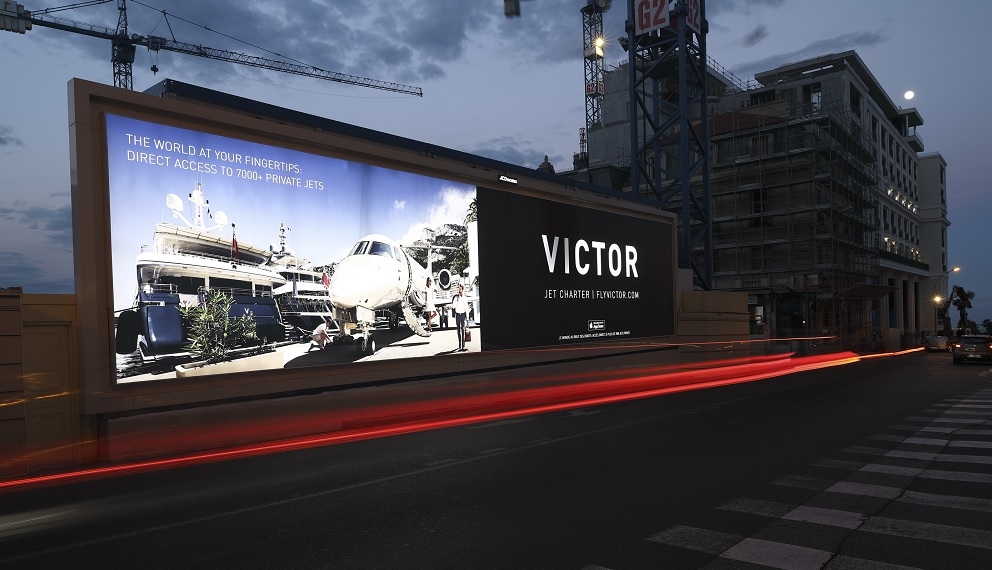 Luxury Advertising Monaco | Fly Victor | Panoramic Hermitage Display | Grand Prix Formula 1 Monaco

UBS Bank | Luxury advertising | Casino Square Monaco | Rolex Tennis Masters Monaco
Agence Publicite | Totem Display Monaco
JCDecaux
| November / December 2016 |
Barclays Bank advertising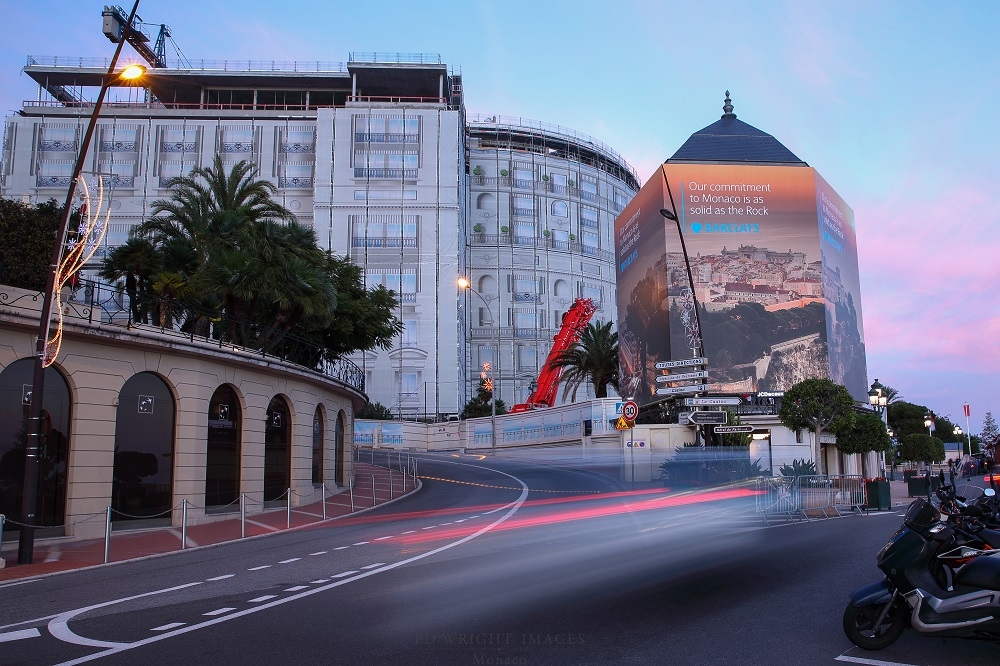 Totem Display Monaco
JCDecaux
| November / December 2016 |
Barclays Bank advertising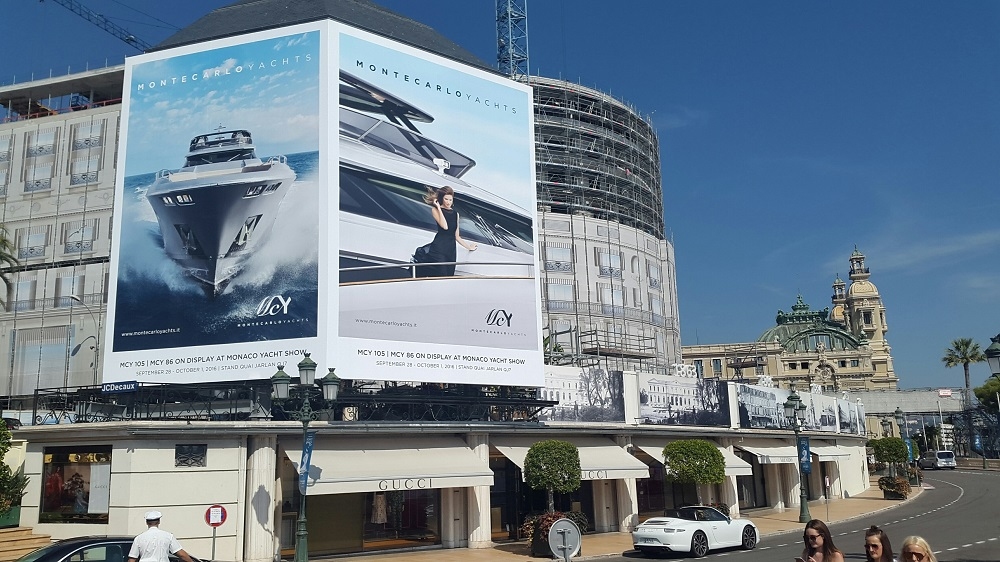 Totem Display Monaco
JCDecaux
| September / October 2016 |
Monaco Yacht Show
|
Monte Carlo Yachts advertising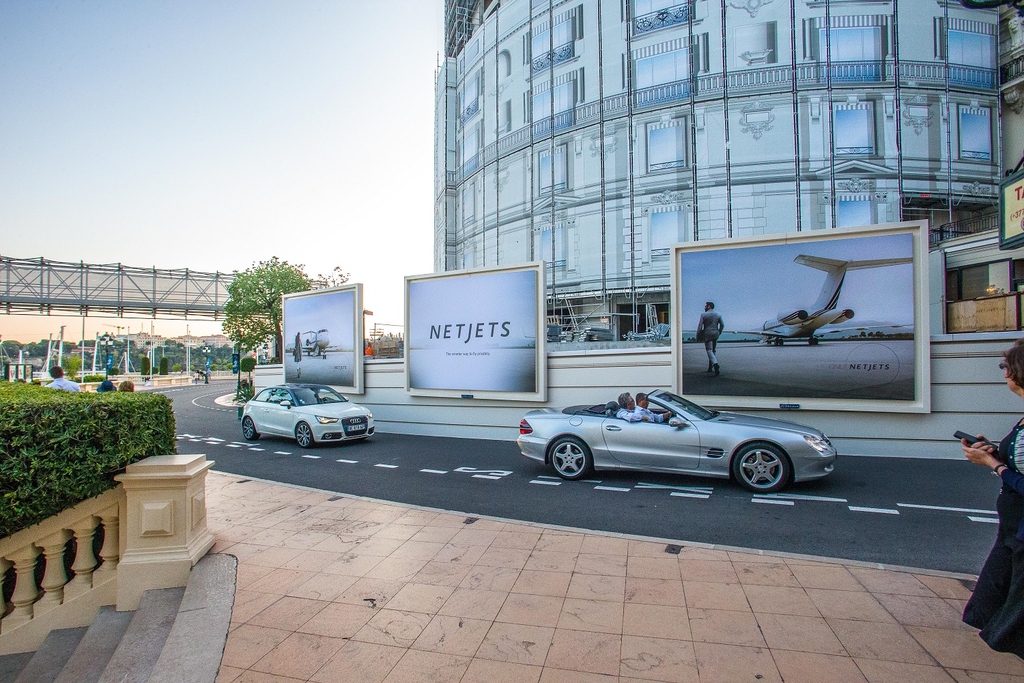 Monaco luxury advertising | Triptych displays | near the Hotel de Paris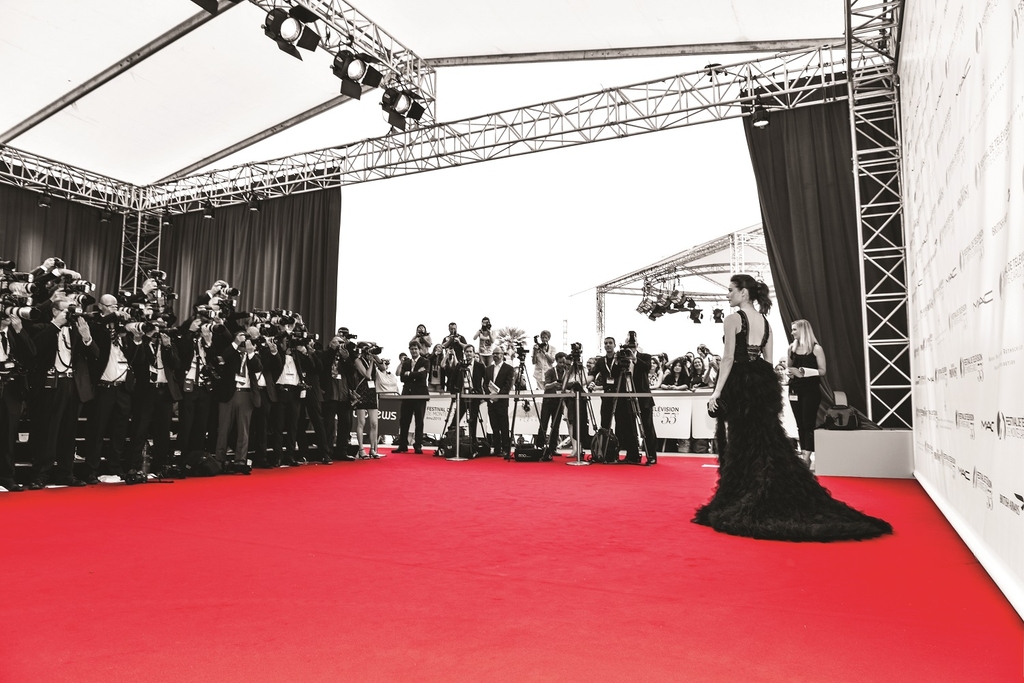 Monte-Carlo TV Festival | Sponsorship and VIP Packages | June |
©
Festival de Télévision de Monte-Carlo
Luxury Advertising | Agence Publicite | Orlov | Triptych displays Monaco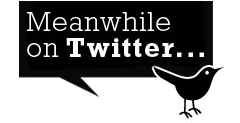 Tweets by AdAgencyMonaco
Marketing Case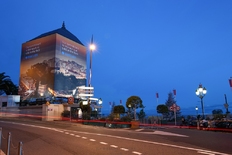 Barclays Bank Advertising
JCDecaux luxury advertising - Barclays Bank Monaco